Need For Speed: Most Wanted Crashes Into An App Store Near You!
Need For Speed: Most Wanted has just crashed its way into a variety of platforms including Xbox 360, PS3, PC, iOS and Android. This brand new game from Electronic Arts lets you drive the worlds hottest cars, rip through an open world, and mess around with cops. What else could you ask for?
If you are interested in purchasing Need For Speed: Most Wanted for a console you can do so from Origin. As for the iOS and Android versions, they are currently available to download from either the Apple App Store or Google Play Store.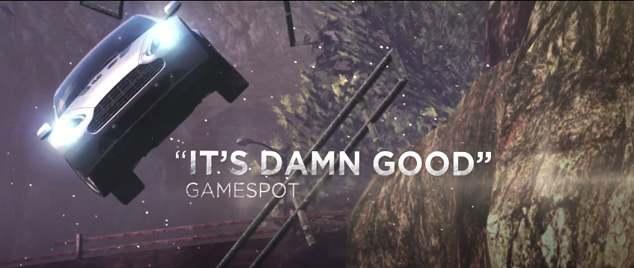 The mobile version of the game features "mind-blowing" graphics and intense full-car damage. There are over 35 cars you can choose and customize.
Buckle up, hit the gas and hold on tight; you're in for the ride of your life. Outrun cops, outsmart rivals – and outdrive your friends – in the most dangerous Need for Speed yet. Do you dare to be the Most Wanted?
You can download Need For Speed: Most Wanted from the links below for a price of $6.99.
Download Need For Speed: Most Wanted [iTunes link]
Download Need For Speed: Most Wanted [Google Play link]