Tim Cook Shares Some Impressive Stats: 28,000 iMessages Sent Per Second, 35 Billion Apps Downloaded, And More
The iPhone 5 is off to a tremendous start. Customers are loving everything about the iPhone 5! Apple sold over 5 million in the first weekend, which is the most iPhones ever sold in one weekend, and the most smartphones ever sold in one weekend. This is more-or-less what Tim Cook said after getting on stage at Apple's special iPad Mini event today.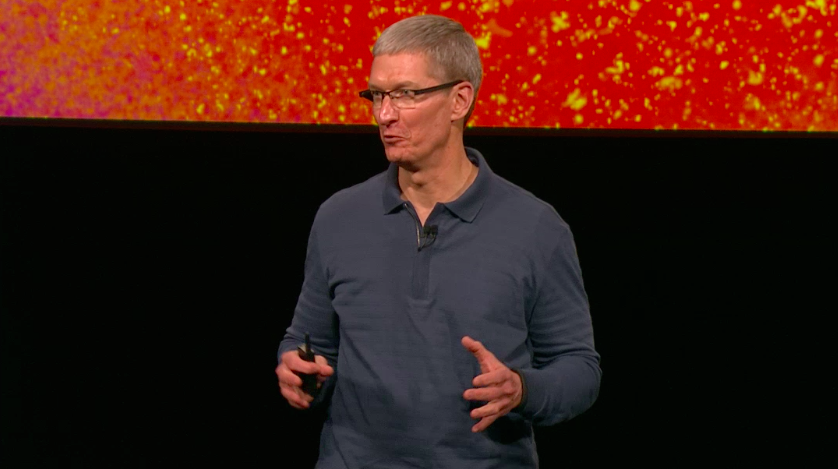 After showing a heart-warming video of the iPhone 5 launch day, Cook started talking about its new iPod lineup. According to Cook over 3 million new iPods have been sold. After that it was into iOS 6, and a whole bunch of stats you can take a look at below.
200 million iOS 6 devices.
125 million documents in the cloud.
300 billion iMessages sent, with 28,000 sent per second
160 million Game Center accounts
70,00 shared photos
35 billion apps downloaded from

App Store

6,500,000,000 paid to developers
1.5 

million books

on the iBookstore
400 million books downloaded
mmq1986 reblogged this from thedupertech
mmq1986 likes this
thedupertech posted this