Reuters: Apple Will Unveil A Smaller iPad On October 23
Two days ago AllThingsD reported that Apple would be hosting a special event on October 23rd to unveil the rumored iPad Mini. Last month Fortune reported that Apple would send out invitations for the event on October 10th, but that has turned out to be false. AllThingsD, on the other hand, have mostly been accurate with its reports on such matters. To make the date of October 23rd even more believable, Reuters has confirmed it as well.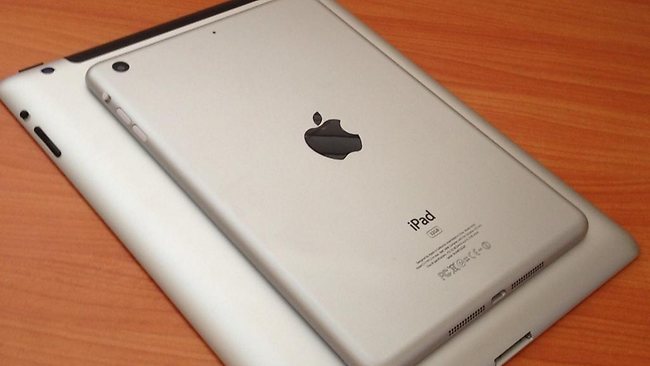 Earlier today, Reuters also confirmed the October 23rd date for Apple's iPad Mini announcement. They didn't specifically call it the iPad Mini and nor did the source reveal details about the product(s) that Apple would be unveiling on the day.
Apple Inc will host an event on October 23 where it is expected to unveil a smaller iPad that will take on the less expensive devices offered by Amazon.com Inc and Google Inc, a source familiar with the matter said on Friday.
We have heard a lot of rumors regarding Apple's smaller tablet or as we like to call it, the iPad Mini. Almost all the rumors pointed at an October release, and as for actual specs of the tablet it would have a 7.85-inch display, a thinner profile and a lower price tag. Its main competitors would be the Kindle Fire HD from Amazon and the Nexus 7 from Google. We've also seen plenty of mockups and part leaks, so we feel certain the iPad Mini is not just a rumor. Let's see if this new announcement date of October 23rd turns out to be accurate.